Donate / Registration Payment

---
2019 National Charge Syndrome Foundation Conference
August 2-5, 2019
Dallas, Texas
Hilton Anatole

Special Offer for Texas Chargers going to National

Fultz Fellowship Application

In the true form of fellowship, John M. Fultz the grandfather of Jadyn Fultz, a child with CHARGE syndrome, would greet Texas Charger Families as they arrived to the conference with a smile and typically a huge hug welcoming families back to the Charge Retreat for 8 years. John passed away in 2017 and his love and dedication to our families is missed greatly, but this award is to help carry on that tradition of fellowship.
The Fultz Fellowship is an award that will be given to selected families in an effort to compensate expenses to attend the National Charge Syndrome Foundation International Conference in the amount of $500. Applicants must live within the state of Texas and have CHARGE Syndrome or a guardian of an individual with CHARGE syndrome. Recipients of this Fellowship Award should share the same love and dedication to our charge families as John did.

Donate to Fultz Fellowship (Click Here)
---

14th Annual Texas Chargers Retreat
November 6 - November 8, 2020
Camp Allen
Please contact Leigh Fultz 979-595-3659 for any questions.
Family Online Registration (Closed)
Professional Online Registration (Closed)
2020 In State Registration Fee is TBA per family. This includes grandparents of an individual with CHARGE, parents of an individual with CHARGE, siblings of an individual with CHARGE, one attendant (if needed), and the individual with CHARGE. Families should contact their DARS Rep, local school district, Local Lions Club, Masonic Lodge or may complete the scholarship form located above.

In State Grandparents should register separetly and note they are a grandparent.

Professional Fees: $50 9:30a-12:30pm, or $200 for the weekend double occupancy, $300 for the weekend single occupancy. All meals included.

Professionals are encouraged to attend the 2018 Texas CHARGERS Retreat. Doctors, nurses, therapists, politicians, and educators are key parts of the support network for our CHARGE Families and we hope you will attend an learn more about CHARGE Syndrome. This retreat is a unique opportunity to broaden your knowledge of CHARGE Syndrome and the challenges faced by CHARGERS and their families. This year's keynote speakers Chris Montgomery, Education Consultant TSBVI and Matt Schultz, Education Consultant TSBVI. Topics will include ideas on "interactions" and "transitions".. We hope you will join us!

Professionals are encouraged to attend the 2018 Texas Chargers Retreat. This years event is surely to be most imformational retreat yet.

Out of State Guests: $200 per person for the weekend (ages 13 and up) (includes all meals dinner on arrival through lunch on departure, activities, and speaker sessions and lodging). Children 3-12 are $50.00 per person for the weekend. Individuals with CHARGE are $50 for weekend stay.
Please direct registration inquiries to the
registrar
.
Retreat Recaps - Articles regarding past retreats.
2018 - Texas Chargers 13th Annual Retreat and Conference
2017 - Texas Chargers 12th Annual Retreat and Conference
2016- Texas Chargers 11th Annual Retreat and Conference
2015 - Texas Chargers 10th Annual Retreat and Conference
2014 - Texas Chargers Ninth Annual Retreat and Conference
2013 - Texas Chargers Eighth Annual Retreat and Conference
2012 - Texas Chargers Seventh Annual Retreat and Conference
2011 - Texas Chargers Sixth Annual Retreat and Conference
2009 - Forth Annual Texas Charge Retreat
2008 - Third Annual Texas Charge Retreat
2007- Second Annual Texas Charge Retreat
Post your 2018 Texas Charge Retreat pictures at #txchargers2018
---

---

**Star Charger**


2018 - Taylor Schott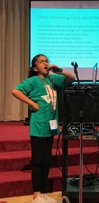 2017 - Sophia Chandy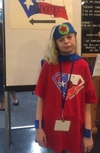 2016 - Celeste Carr





2015 Trey Lewis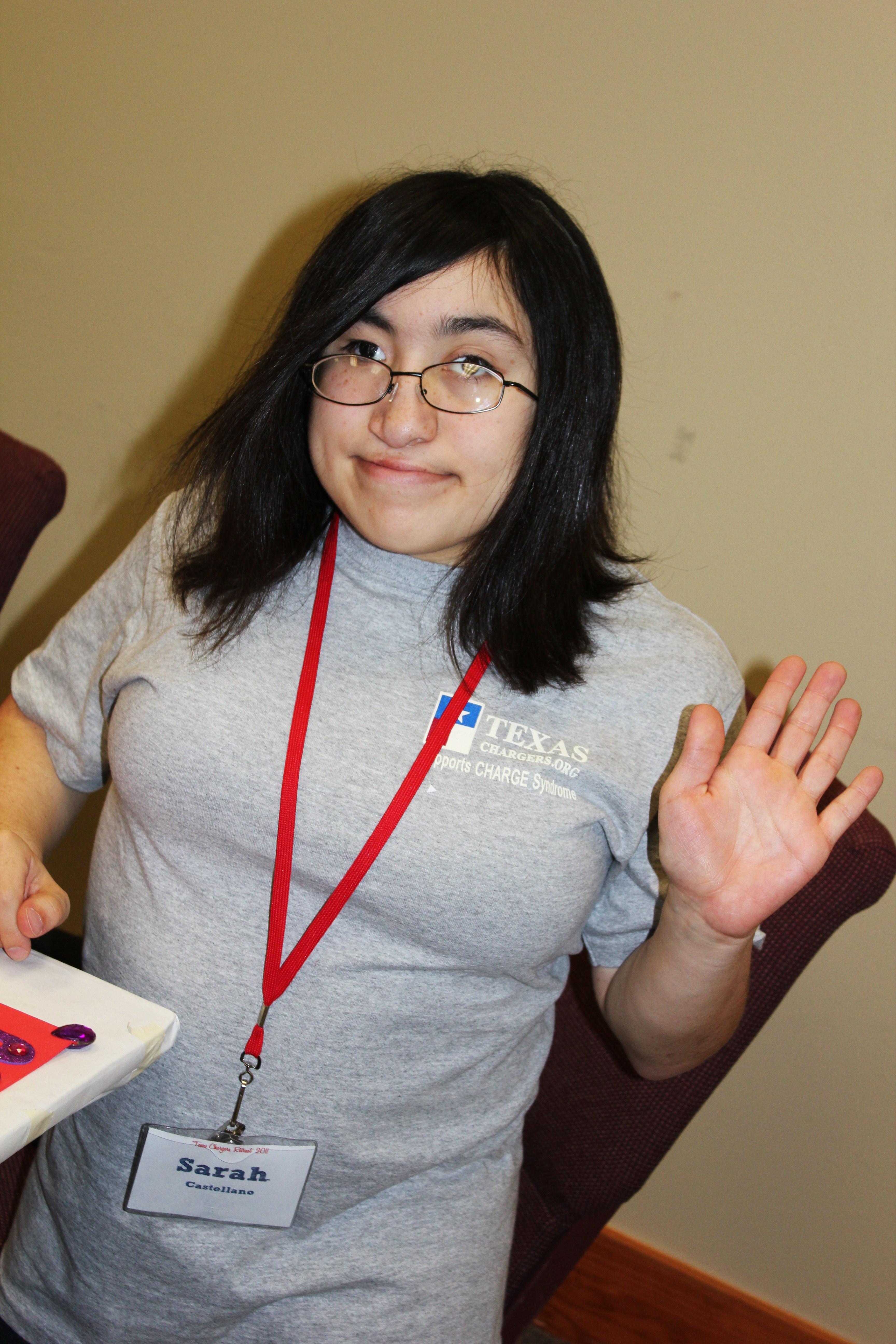 2014 Sarah Castellano

2013 Tiffany Coffer

2012 Robert Kocian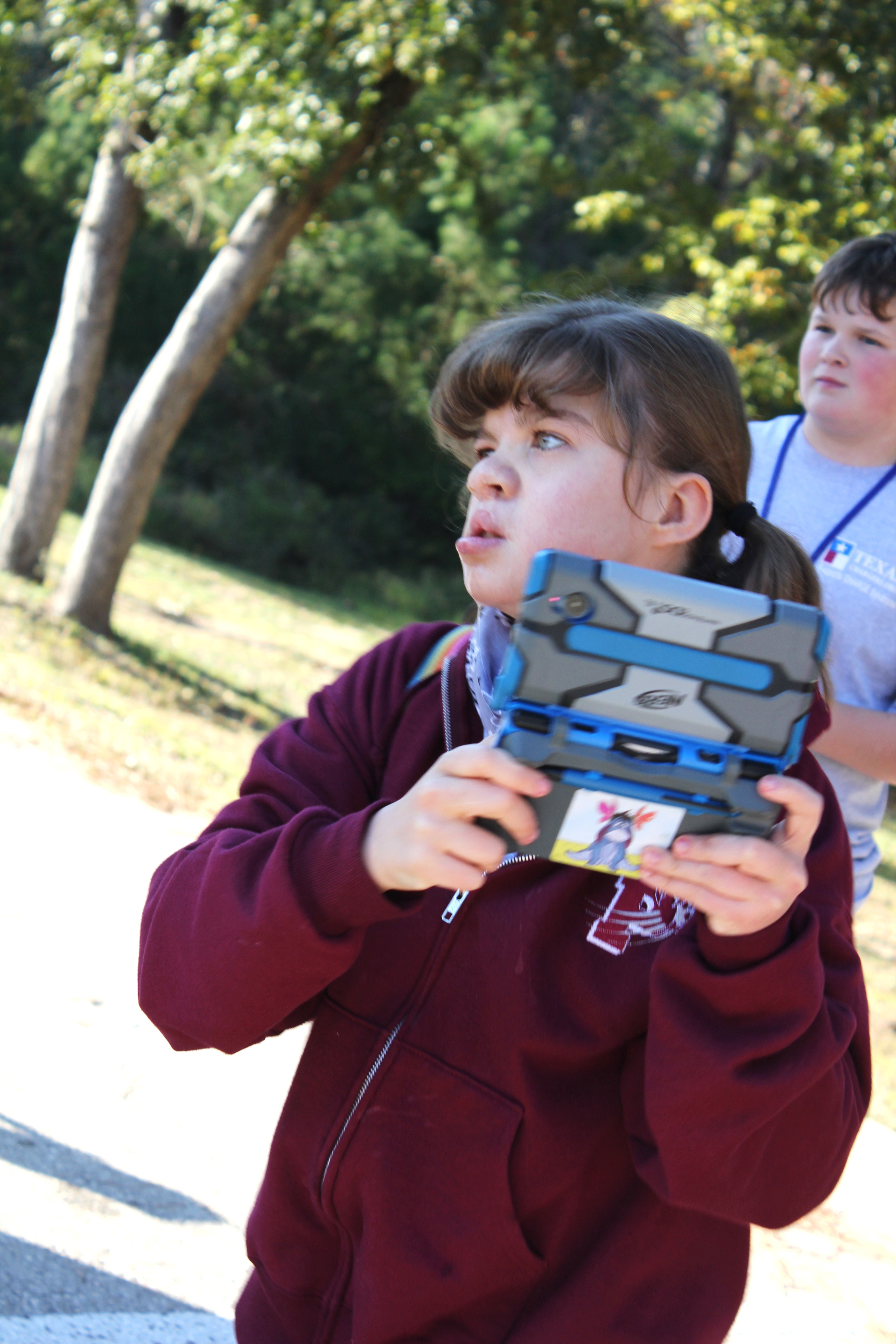 2011 Rachel Gibson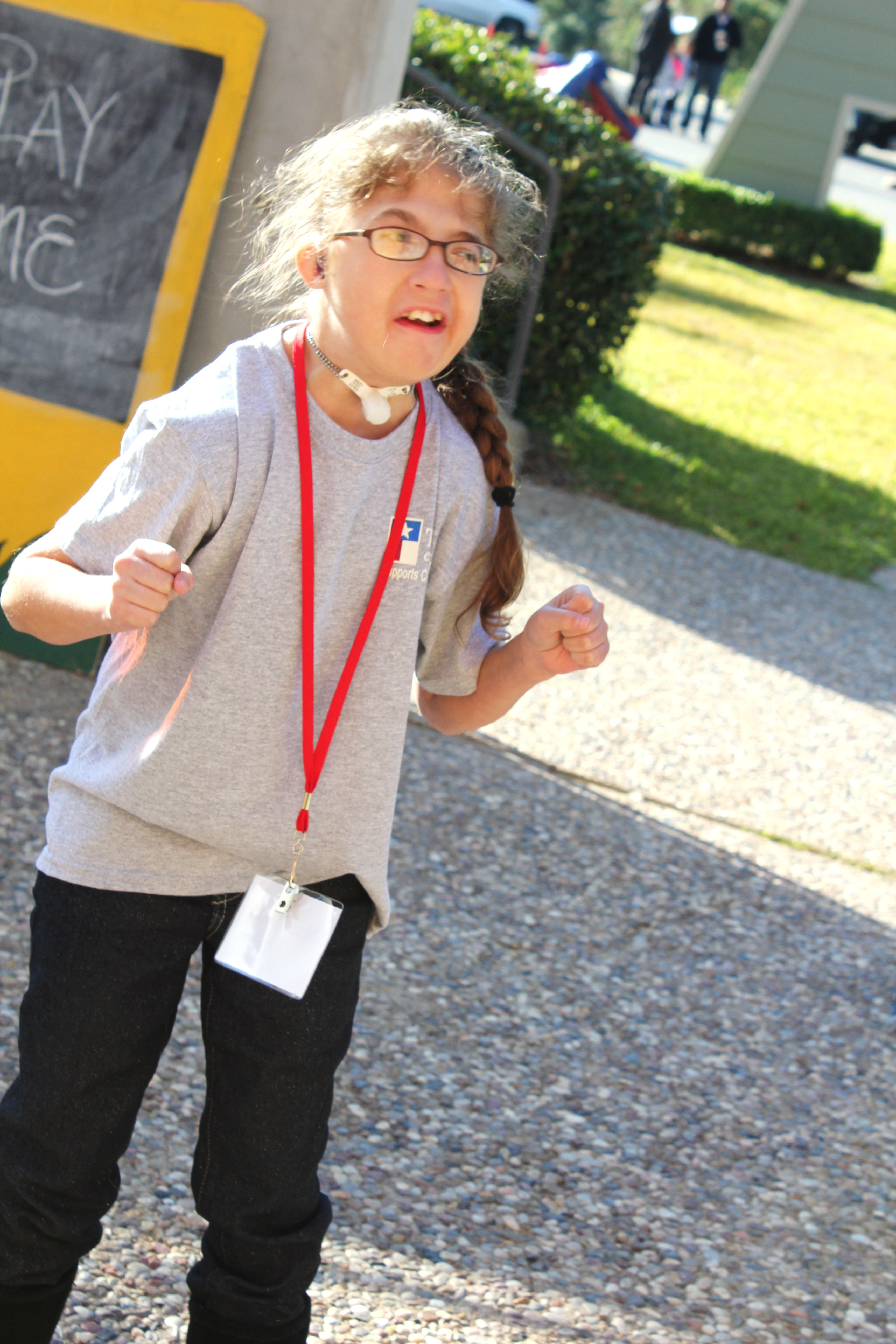 2010 Rachel Allen




2009 Chris Sence


(no picture)
2008 Kayla Ortegon




2007 Dane Roberts